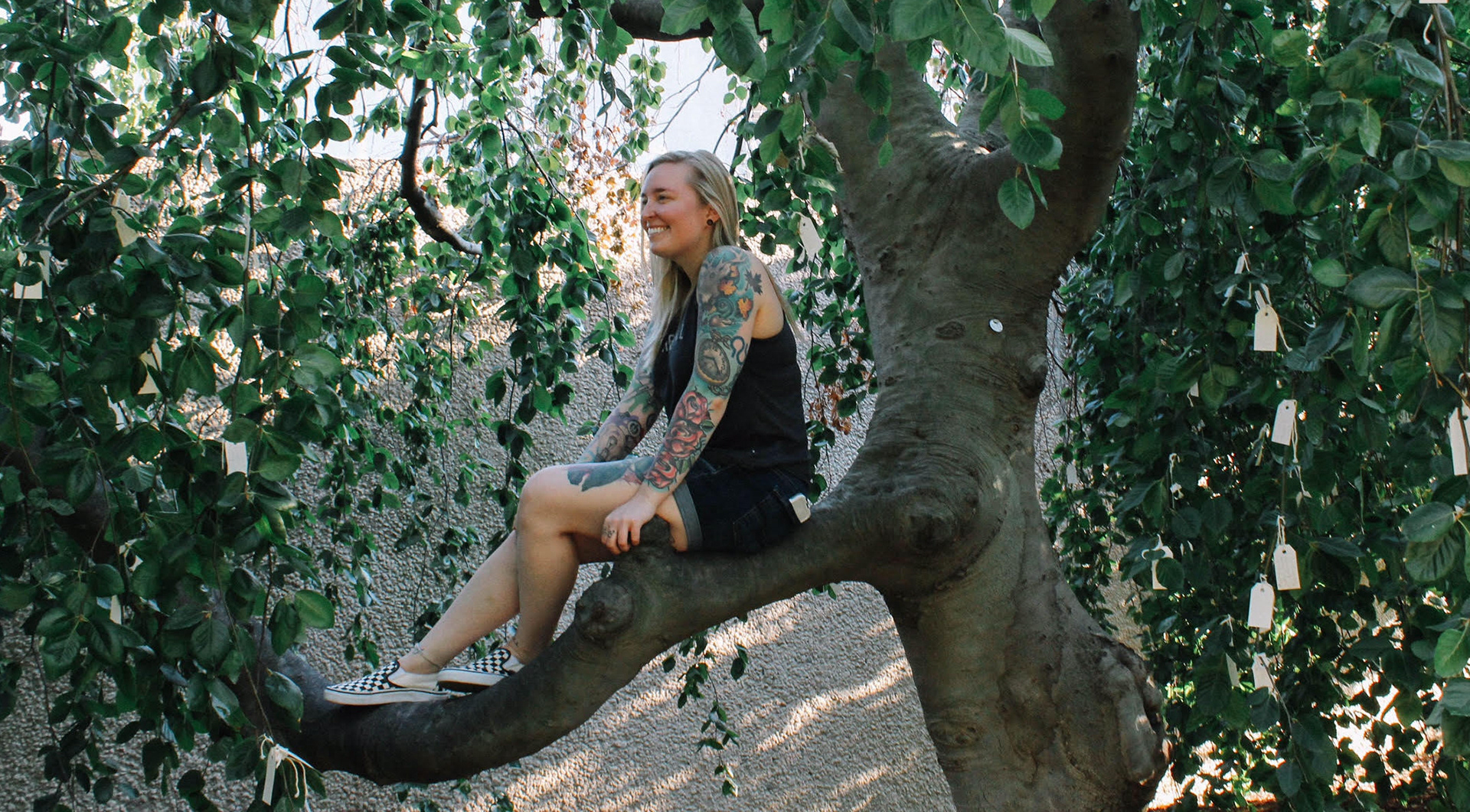 Salutations and thank you very much for visiting my portfolio! My name is Stephanie Schweitzer and I am a dynamic Graphic Designer, residing in the Washington D.C. Metro Area.



My experience with multiple creative disciplines such as graphic design, sculpture and video/photography, allows me to be a viable asset to brands looking for a creative designer with the ability to wear multiple hats at any given time. Thinking outside the box to be a crafty designer, is a must. I find inspiration all around me and apply it to my design. My obsession to never stop evolving and trying new things to challenge myself, runs parallel to my work ethic and in the end delivering the best results to my client. The experience I have gathered from marketing and advertising, product, various digital platforms and print publication allows for a wide range of knowledge base to succeed.



Outside of the office you can find me volunteering for 4PAWS Cat Rescue, riding my beloved motorcycle, indoor skydiving or exploring a new art exhibit. If you would like to engage in further conversation, I would love to hear from you.

Cheers!